SkiCorp in association with our sister concern Amigo International are a specialist in providing packaging solutions that provide moisture proof packaging for Mold and Bacteria Prevention for Leathers, Leather products and all other kind of products. We bring to customers a complete range of antimould products which could be categorized in following categories :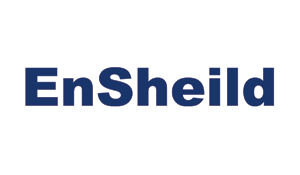 ENHANCED STICKERS & PE SHEETS
Enhanced Stickers and PE Sheets are new technology protections which are designed for specific purpose of protecting the products from humidity, bacteria, fungus and mold. These are more effective compared to the other form of protections available. These are made of food grade quality components in a recyclable low-density polyethylene (LDPE) base. Both the concept of Stickers and PE Sheets are designed in such a manner that it can give very effective protection to any kind of product which can get affected from humidity, bacteria, fungus and mold. In addition to this both our stickers and PE Sheets are very easy to apply and hence also makes the packaging of product easier.
We have three brands of Enhanced Stickers and PE Sheets:
ENSHIELD
ECO SHEILD
ENSHEILD PE SHEET
---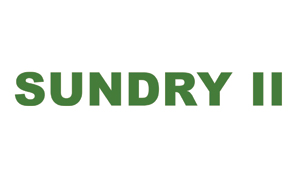 MOISTURE ABSORBERS
Skicorp brings to its customers various kinds of Moisture Absorbers with different kinds of application. Our moisture absorbers apart from various kind of applications can also give to our customers the option to select from economical to premium range. Our moisture absorbers are much more effective compared to the other forms of absorbers available and the effectiveness can be visually seen.
We have three brands of Moisture Absorbers :
SUNDRY II

WASAKE GEL
SILICA GEL
---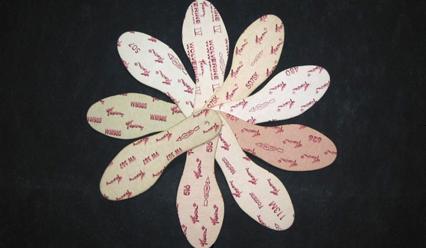 ANTI FUNGAL LIQUIDS
We have one brand of anti fungal liquid :
Mold Fresh is formulated using fine-particle technology and a natural antimicrobial to aid in preservation. The active ingredient in Mold Fresh is one of the most effective antimicrobial additives available reducing growth of bacteria and fungus.
Mold Fresh eliminates and prevents bacterial growth at the microscopic level, creating a clean and fresh surface. Mold fresh can be applied to products and their surfaces before they are shipped or transported to protect them from mold growth in transit. It can also be applied to products or surfaces even during the actual manufacturing process.
---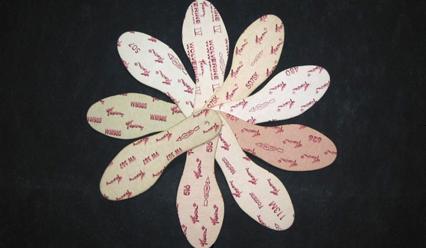 ANTI ODOUR
We have one brand of anti odour :
Clean Air is made of carbon which is a gift from nature. Since it is made of natural ingredient hence it is eco friendly. The stench of some finished products can be quite discomforting reason being the foul smell of other ingredients used in manufacturing of the product. Thus to solve the same our product Clean Air helps in reducing smell from the product. The activated carbon in Clean Air helps in absorbing smell.
For more details – Click Supplier Website